COMPANY REGISTRATIONS
The first thing most entrepreneurs do is formalise the structure under which they plan to conduct their business. You may or may not be aware, but there are several different types of business entities you can choose from when you wish to get started in business. We however will focus our articles on the most common ones:
Sole Proprietor – this is the simplest form of entity as you require no forms to set it up and you can begin any time you choose.

Closed Corporation – while it is no longer possible to register new corporations, any existing corporations are still legal and will operate as normal.

Private Company – under the new Companies Act, private companies have become the new standard for business. Changes to the law have made their operation easier and cheaper though.

Personal Liability Company – these are mostly used by professional partnerships i.e. lawyers, Accountants, etc.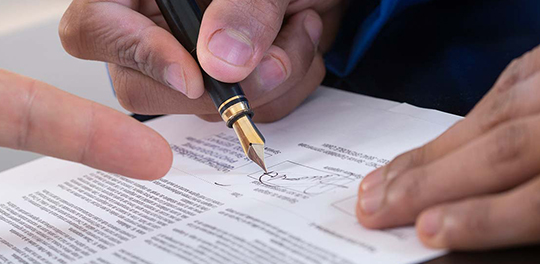 Registering any of the above entities, except the Sole Proprietor, will require you to interact with the Companies and Intellectual Property Commission (CIPC). They are the record keepers and like most officious bodies, they tend to make life a little more difficult than it needs be.
While you are more than welcome to visit CIPC and process your own registration, our experience however has shown that it's easier to make use of a third party to do this for you. Registration with CIPC can take anywhere between five and twenty one working days, so make sure you have made allowance for this in your planning. 
Contact one of our friendly franchisees for a free consultation
Company Registration Video
Need more information?
Get one of our friendly consultants to call you back.