FINANCIAL REPORTING
Financial Reporting is very important and critical task of an organization. It is vital part of Corporate Governance.
We have partnered with SME Snapshot™ to provide our clients with a financial analytics dashboard that presents your business in real time. Follow the link to www.smesnapshot.com and sign up to see all the key metrics that you will require to understand your business.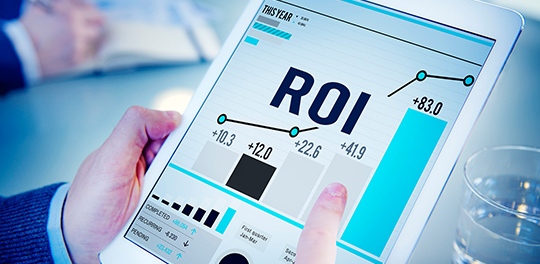 Contact one of our friendly franchisees for a free consultation
Need more information?
Get one of our friendly consultants to call you back.