MONTHLY MENTORING
Business owners that are mentored are proven to be more successful, so reach out to one of our many franchisees who can assist you in growing your business through monthly mentoring.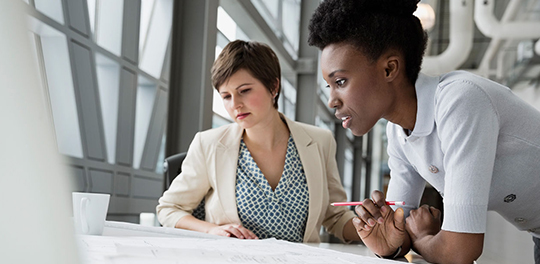 Contact one of our friendly franchisees for a free consultation
Need more information?
Get one of our friendly consultants to call you back.