MONTHLY PAYROLL
Payroll is one of those disciplines that can get out of control very quickly if your bookkeeper is not paying attention. Besides the annual changes to the various tax and allowance tables there are also continuous changes to the information that needs to be submitted to SARS.
Structuring the most tax efficient pay package right from the beginning is important as often it is too late when the income tax deadline is looming and everyone is under pressure. Once you have the correct structure, the monthly maintenance thereof becomes much easier as everyone knows what documents to keep aside when filing season comes around.
Besides putting together the best structure for your payroll, SME.TAX also issues monthly payslips and IRP5's annually. In addition, we also ensure your EMP201's and EMP 501's are submitted on time.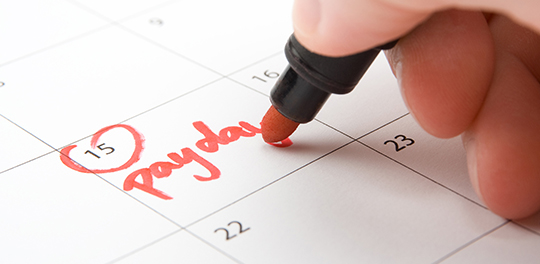 Contact one of our friendly franchisees for a free consultation
Need more information?
Get one of our friendly consultants to call you back.