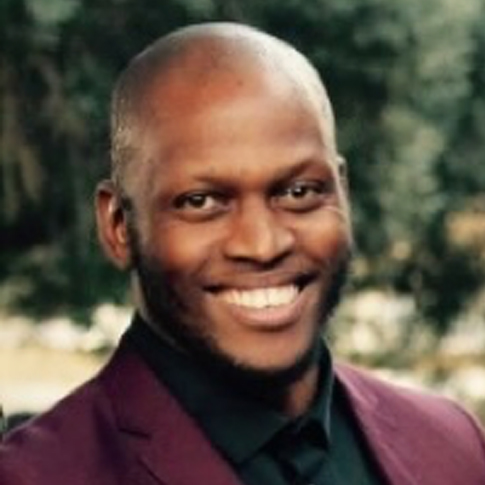 The youngest in the team; Sobhuza was a mentee of The AAB-SA who had to put his BComm studies at the University of Witwatersrand on hold due to family circumstances. He went on to serve his articles at a larger firm with an aim to gain experiential knowledge on how owner-managed businesses grow from small to becoming formidable winning and sustainable models.  He is an astute pragmatist and is able to cross-pollinate diverse elements for success. He re-joined The AAB-SA stable to serve as its operational manager and support services practitioner. He proved himself to have a natural flair for leadership and innovation; and was subsequently promoted to CEO.  Through The AAB-SA, Sobhuza has been able to build an entrepreneurial hub that drives innovation and brings to market disruptive technologies.
His sights are on technologies that have the potential to scale to an international audience and assist emerging ideas to acquire the capacity to become dominant role players and winning entities in their respective vertical and horizontal business lines – ranging from small scale to endless possibilities.
Need more information?
Get one of our friendly consultants to call you back.