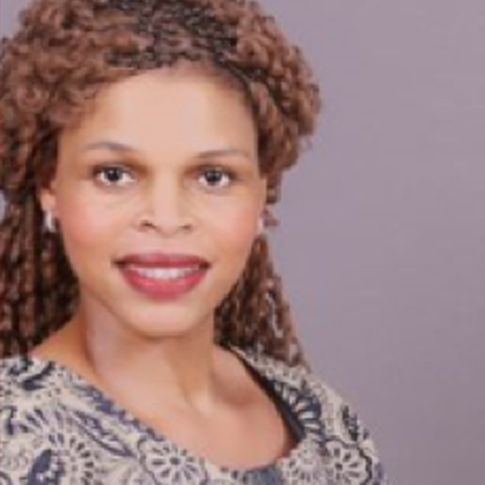 Noluthando is a qualified Chartered Accountant by training. Before founding The AAB-SA in 2016, she held various financial management and business support consultancy positions, including being a Group Chief Financial Officer at a Development Finance Corporation, a Financial Director in a provincial banking institution, a Finance Director &  Transformation Executive  in a JSE-listed entity responsible for Enterprise Development and Supplier Development. In her unwavering support for entrepreneurship development; she has actively served in the development finance arena, for over 13 years. True to her passion to empower young minds with scarce skills and resources; she also offers classroom-based teaching. Access to education: For no gain, Thando has also co-authored an academic textbook for Universities of Technology.
Through The AAB-SA, Thando has been able to bring together sharp minds to grow the practice she established in 2006 into a business management and support centre with a growing national footprint and eminent international presence in the next twelve months.
Need more information?
Get one of our friendly consultants to call you back.