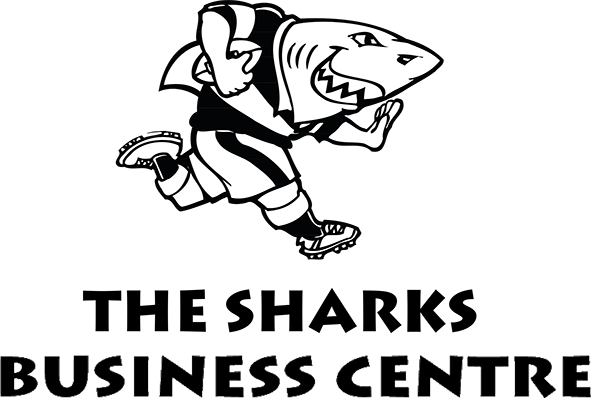 ADOPT AN SME PROGRAMME

An Enterprise and Supplier Development programme, executed simply, yet done properly!
SME SUPPORT

Are you an SME that needs support?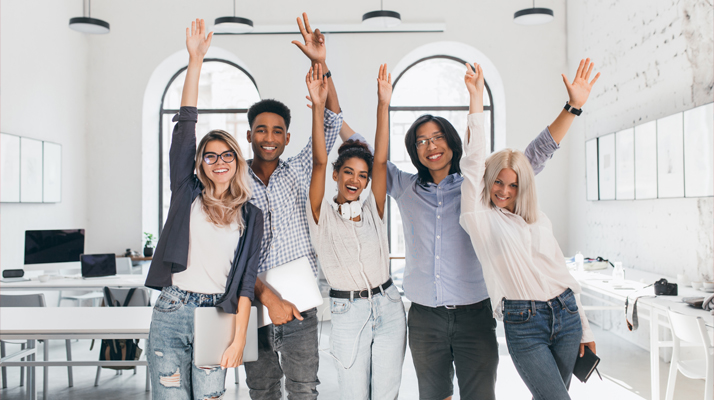 SME SUPPORTER

Are you keen to Support an SME?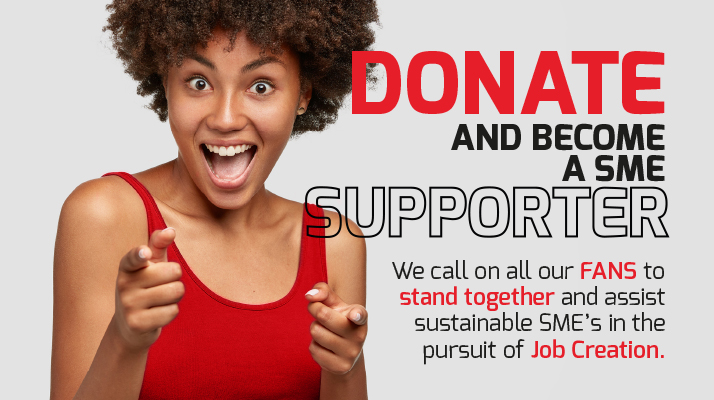 ADOPT AN SME PROGRAMME

Join our Adopt an SME Programme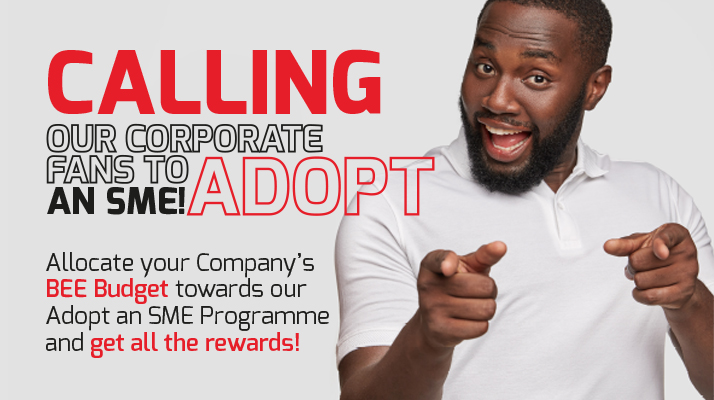 MAIN CHALLENGES SME'S FACE IN SOUTH AFRICA

Lack of financial/managerial skills – SMEs turned to have more entrepreneurial spirit with lack of support structure to execute on strategy. According to the SME Index, 15% of SMEs sees lack of skill as an impediment to growth.
Regulatory environment – 65% of SMEs in 2018 believed that the red tape burden has increased. In 2018, SMEs spent on average 75 hours a month dealing with regulatory matters – the equivalent of 8 working days.
Access to Capital / Funding challenges – South African SMEs are facing funding challenges as banks scale down on lending and tightening their lending criteria on the back of "risk off policies".
Access to appropriate technology – due to affordability, SMEs turn to run their business on very low tech infrastructure – for instance all accounting information being stored on Excel. This leads to low productivity in an instance where data is lost.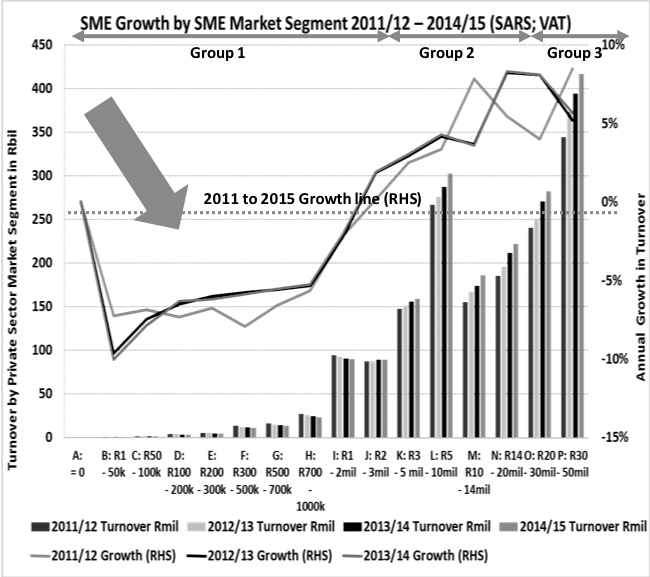 TRADITIONAL APPROACH TO ESD
Traditionally Corporates followed one of 2 ways of addressing ESD. Corporates would either try to allocate resources in-house to deal with ESD, or outsource ESD to a so called 'ED-Facilitator'. Both approaches have largely failed and added to the notion that BEE in general is a failure to date.
In-house ESD has largely failed due to:
ESD has been given to "beneficiaries" without incentivising performance.

ESD has been seen as a cost and a grudge expenditure and remained immeasurable in return.

Staff seconded to run ESD programs, most often, have other commercial responsibilities and were not incentivised to ensure that ESD was a success.

ESD was seen as a non-core activity and generated insufficient business interest.
ESD through outsourcing has largely failed due to:

"Beneficiaries" being screened by expensive panels of experts (who subsequently claim the majority of spend)

Once screened the "beneficiary" received Business Development Support (BDS) services. Again, fees are paid to 'ESD facilitators' who offer no entrepreneurial growth.

Once being "trained" ED facilitators would motivate the destructive replacement of existing suppliers with 'trained' beneficiaries. Existing relationships with suppliers are lost and goods or services are thereafter purchased at a premium.

Potential abuse through "ESD-Funds" that did not pay out to sufficiently "end-beneficiaries".
The beginning of a vicious cycle: ESD remains an inflationary expenditure.  Failed entrepreneurial programmes are regarded as investments.  Parties become frustrated with compliance and ultimately reject transformation and diversity.
THE TRADITIONAL APPROACH TO ESD HAS LARGELY FAILED



Since 2007 Corporate South Africa has largely focussed on developing Micro Enterprises, with limited success.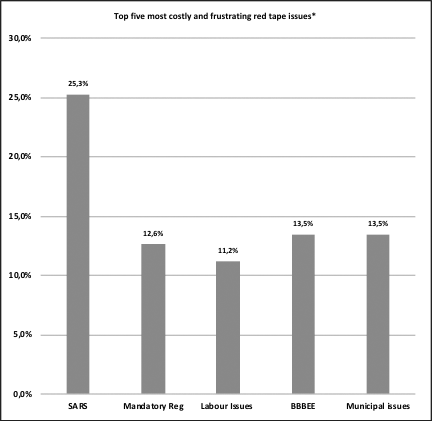 Support has been largely given to start-ups and companies with no proximity to the corporate sponsor.
The "Adopt an SME" Program focuses on….
Transforming a corporates EME suppliers into QSE suppliers by focusing on the four pillars of success – Statutory Compliance, Regulatory Compliance, Rigorous Financial Reporting and Capitalisation. Profitable EME's who have been operating for a minimum of two years will be invited onto a year-long acceleration programme where their needs will be assessed, and support programmes put in place to focus on these needs.