SME INDEX
Our partners SME Snapshot™ are currently ranking all SME's on an Index so you're able to see how your business compares with those of your peers. Better still how successful are you in the overall SME Index market? Follow the link to www.smesnapshot.com and sign up.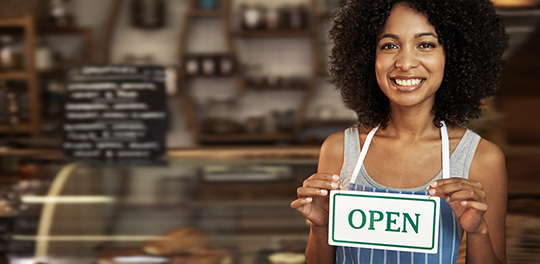 Contact one of our friendly franchisees for a free consultation
Need more information?
Get one of our friendly consultants to call you back.