STATUTORY COMPLIANCE
It's one thing to register your business with the necessary regulatory requirements, but another to submit the necessary forms accurately and on time. We ensure your Annual Return, Annual Financial Statements,
Income Tax, PAYE, Provisional Tax, UIF, VAT and Workman's Compensation are submitted on time every time, that way there is never any issues with your statutory compliance with SARS or any other Government department.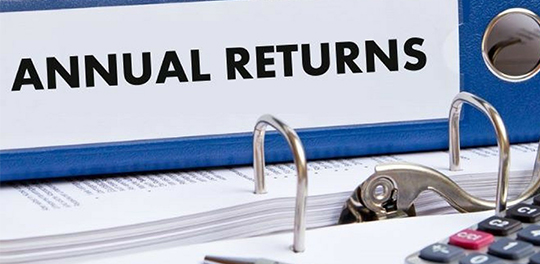 Contact one of our friendly franchisees for a free consultation
STATUTORY COMPLIANCE VIDEO
Need more information?
Get one of our friendly consultants to call you back.